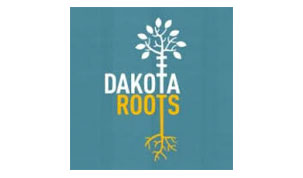 If you aren't feeling content with your career or where you live, it might be time for a move. Don't let the task of finding a new job stand in your way. Dakota Roots is here to help you find a position that utilizes your strengths and interests. If you're not loving what you do, we can also help you start a new career in.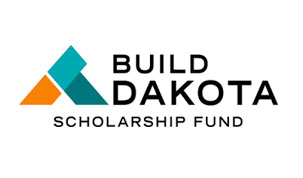 Build Dakota gives students entering South Dakota tech schools an opportunity to plan a foundation for their future. You'll come out of school with no student debt and a set of skills in high demand, so you'll be ready to hit the ground running and start your career right away.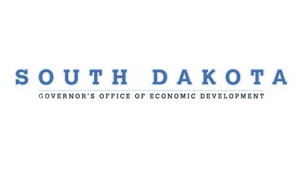 Internships are a great way to help fill your temporary workforce needs and establish a pipeline for permanent employees. Internships also enhance a student's education by providing work experience in their chosen career pathway.
State government office focused on building economic vitality through bringing new businesses from outside of South Dakota as well as vigorously promoting in-state entrepreneurial startups.

Promotes philanthropy, receives and administers charitable gifts and invests in a wide range of programs promoting the social and economic well being of the people of South Dakota.
GROW South Dakota (also known as NESDCAP and NESDEC) provides affordable business financing to both new and existing businesses to purchase inventory, equipment or real estate. In addition, the state-wide organization provides home loans, home repairs, homeownership and financial education, weatherization, emergency services, and more.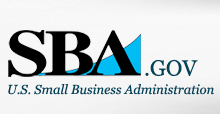 Provides professional guidance and information to maximize the success of America's existing and emerging small businesses. One-on-one counseling offered confidentially and at no cost by volunteer businesswomen and -men who possess a wealth of knowledge and experience in numerous disciplines and types of businesses.

REED provides business and community project financing in partnership with commercial and other economic development lenders to leverage private investment and make a difference in the region it serves. Established in 1996 and governed by 22 electric cooperatives, REED assists projects that promote growth and contribute to job, business and wealth creation, as well as improve the infrastructure, community facilities/services and economic base of rural areas.

Dakota Resources' purpose is to stimulate financial and human investment in communities that are invested in themselves. Dakota Resources builds capacity of rural communities in South Dakota through community and economic development.